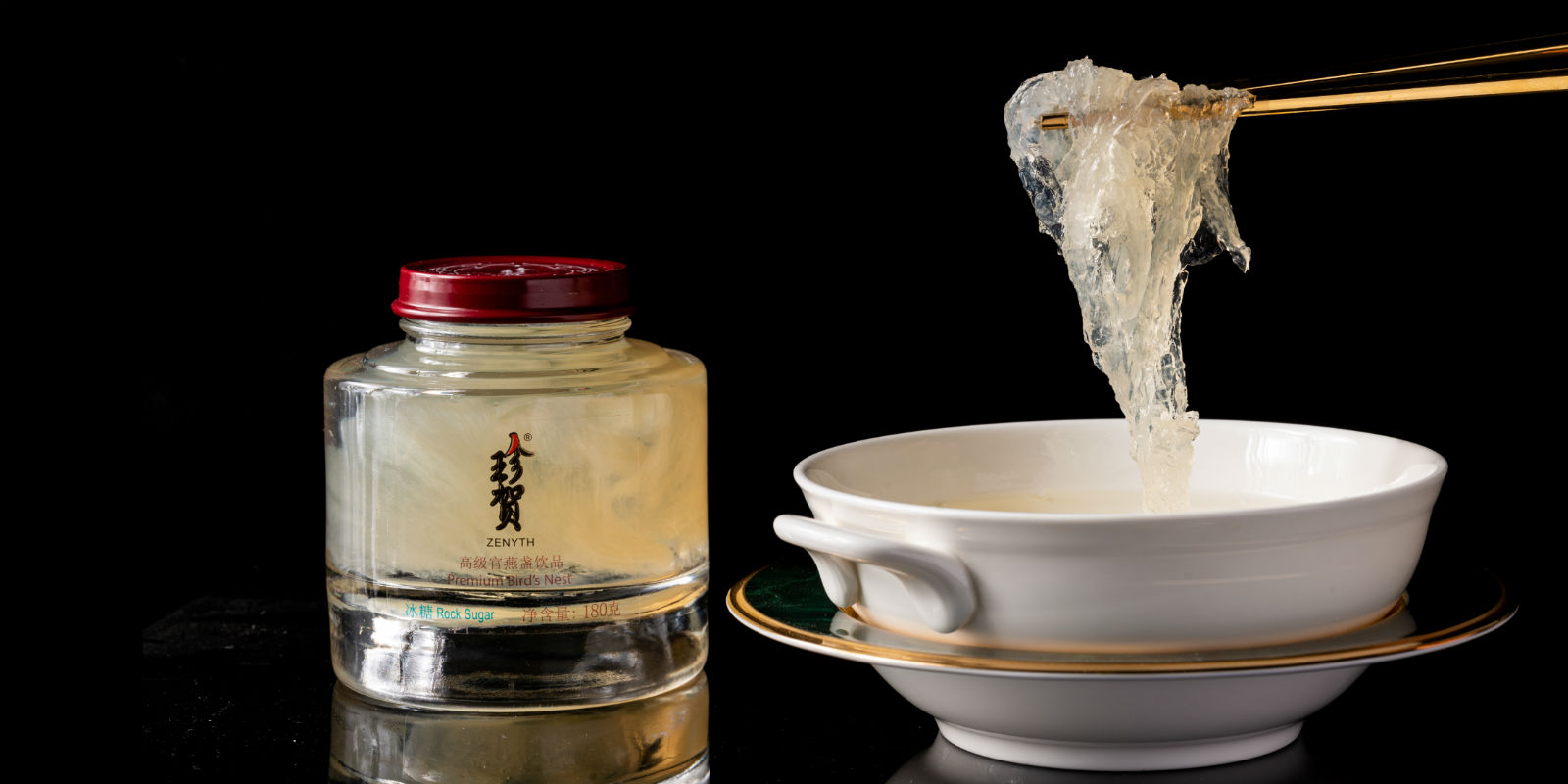 Steeped In Tradition
As night falls, a thousand swiftlets gather under one roof to spin edible silk. Little by little, the swiftlet weaves the bird's nest by threading its saliva through it.
Zenyth brings you whole cups of premium bird's nests, crafted into exquisite creations by the swiftlets, then tirelessly perfected by hand to remove all impurities. Born out of a rich heritage of bird's nest farming, these prized delicacies from Zenyth are hailed for their fresh, light egg fragrance as well as delicate beauty.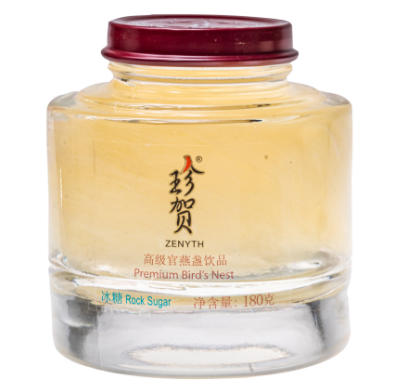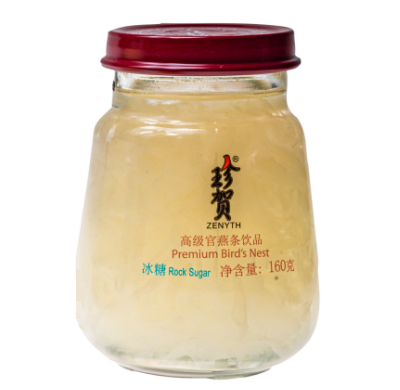 The Quest For Quality Continue
The safety quality of our products is our top priority, as can be seen by some of the awards we have garnered. To date, Masterdon has been certified to the ISO 22000 Food Safety Management System standard and the HACCP (Hazard Analysis and Critical Control Point) standard.